Technology Innovation
Massive social and economic changes happen when new technologies disrupt old ideas. How do innovative businesses bring about and react to revolutionary or even incremental technological progress? What legal and policy implications flow from emerging management strategies, especially in open and collaborative innovation systems? My work at the intersection of technology, law, and business addresses these fundamental challenges.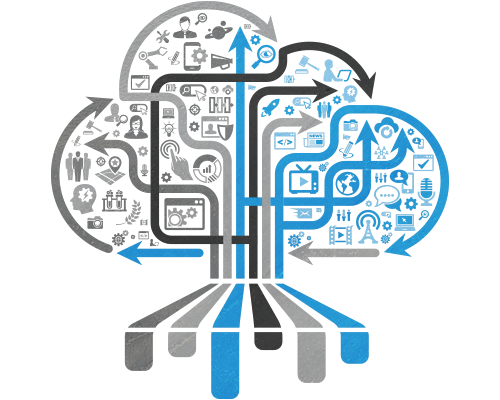 Featured Articles
No Results Found
The page you requested could not be found. Try refining your search, or use the navigation above to locate the post.
Latest Articles
The question is not whether IP rights will be relevant in the future, but rather which rights will be most important…
These case studies show how IP can aid collaborative innovation systems if policymakers prioritise…
All Articles
At the IT.CAN Annual Conference in Montreal in October 2005 I presented my research drawing parallels between digital rights management technologies used in the context of information communications technologies, and genetic use restriction technologies used to control...