Technology Innovation
Massive social and economic changes happen when new technologies disrupt old ideas. How do innovative businesses bring about and react to revolutionary or even incremental technological progress? What legal and policy implications flow from emerging management strategies, especially in open and collaborative innovation systems? My work at the intersection of technology, law, and business addresses these fundamental challenges.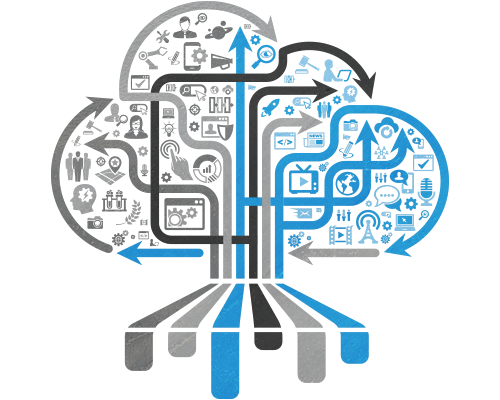 Featured Articles
How does innovation happen in the informal sector? To answer these questions our interdisciplinary framework…
The Standing Committee on Industry, Science and Technology integrated several of my recommendations…
Latest Articles
How can policymakers respond to new forms of innovation? This study explores IP and marketplace policy options…
I was in Geneva recently to participate in a special session about innovation, IP, and the informal economy…
All Articles
There's so much buzz about innovation and science and technology and productivity. But, what do we really mean by these terms? What does progress look like? How will we know when we're doing better? How can we best promote innovation, which by definition is rarely predictable and often disruptive?...