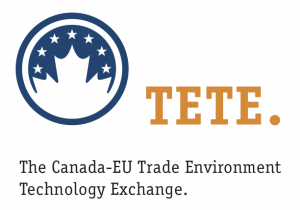 Key intellectual property issues being negotiated in the Canada-EU CETA may be hard to implement, given the constitutional law governing Canada's federal system. In "Implementing International Trade Agreements in Federal Systems" I explain why.
This article examines the negotiations towards a Comprehensive Economic and Trade Agreement (CETA) between Canada and the European Union (EU) as an example of some challenges and solutions for implementing international trade agreements in multilevel federal systems.
It briefly describes Canadian constitutional law governing the domestic implementation of international treaties and then canvasses three specific examples of current challenges related to the regulation of intellectual property.
While the constitutional validity of federal regulations addressing pharmaceutical data protection, digital rights management (DRM), and geographic indications is far from guaranteed, legislators and courts have used several legal means to support implementation of Canada's international obligations in these fields.
This article, and indeed an entire volume of articles published in journal Legal Issues of Economic Integration, stem from my co-leadership of a recent research project, the Canada-EU Trade Environment Technology Exchange.