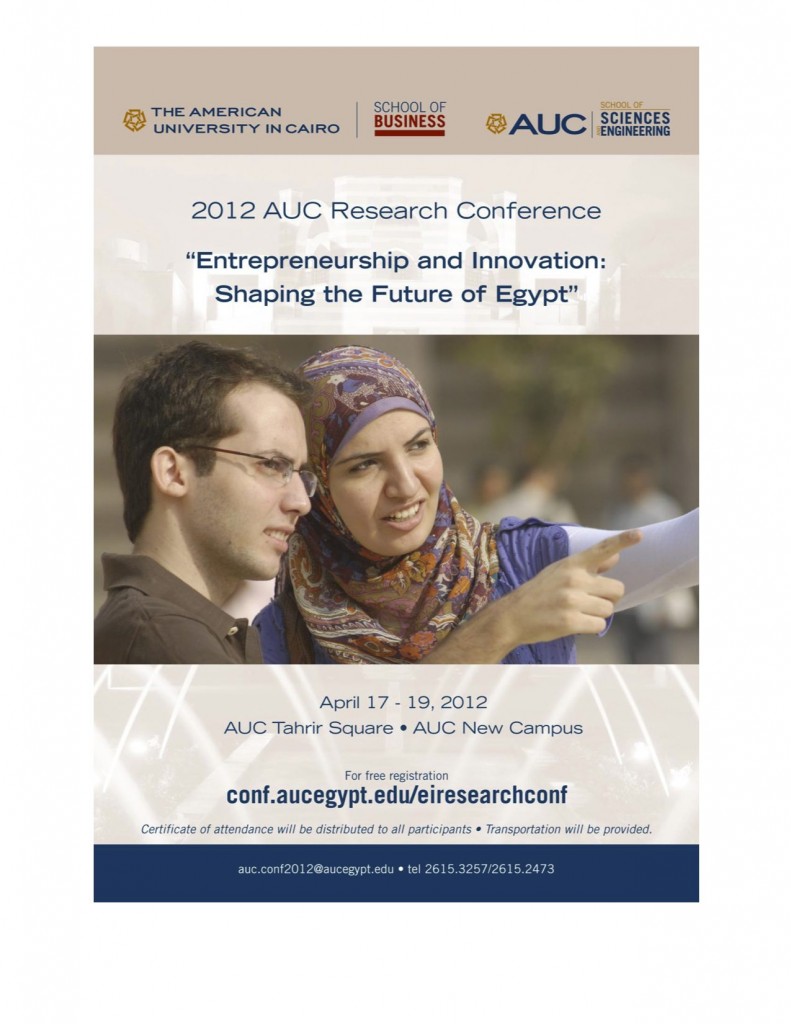 How can companies, governments, and not-for-profits, and other organizations benefit from open innovation systems? What lessons can African innovators learn from the experiences of entrepreneurs, or public policy makers, in the developed world? Maybe more importantly, what can Egyptian and other North African entrepreneurs teach the world about leveraging access to knowledge to empower communities of innovators creating shared social and economic value?
Open innovation is one of the hottest buzzwords in business circles, and as a result, science and technology policy makers around the world are catching on to the trend. On some level, the concept of open innovation is clear — it involves engaging consumers, or even would-be competitors, as collaborators to develop and deploy new technologies, systems or processes. But tapping into such community-driven opportunities means giving up a good deal of control. It requires re-thinking the role of conventional knowledge management strategies, especially concerning intellectual property rights.
I was invited to give a keynote address at The American University in Cairo's Research Conference "Entrepreneurship and Innovation: Shaping the Future of Egypt." My presentation, "The Future of Open Innovation Through Access to Knowledge in Africa," in Cairo, I explained how the Africa's success depends on intellectual property systems that enable access to knowledge.