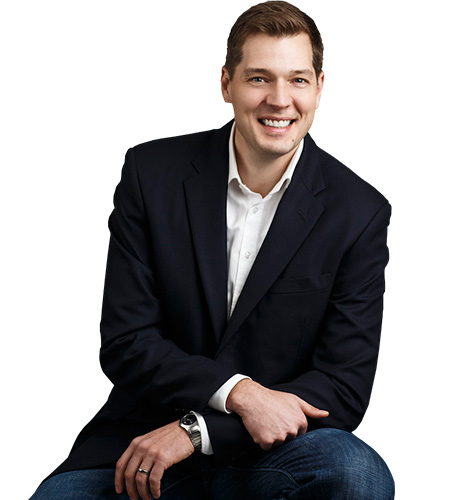 Technology Innovation
Social and economic change happens when new technologies disrupt old ideas. Professor de Beer studies how law and business can bring about progress through open and collaborative innovation.
How can policymakers respond to new forms of innovation? This study explores IP and marketplace policy options...

I was in Geneva recently to participate in a special session about innovation, IP, and the informal economy...

How does innovation happen in the informal sector? To answer these questions our interdisciplinary framework...

The Standing Committee on Industry, Science and Technology integrated several of my recommendations...
Intellectual Property
Control over information shapes the global knowledge economy. Professor de Beer's research seeks to understand and influence the law of patents, copyrights, trademarks, and secrets.
How do consumer contracts deal with copyright and data on the Internet of Things? Our research identifies copyright related restrictions, as well as competition, data portability and privacy issues.

This chapter addresses intersections among international trade law, intellectual property rights, and domestic innovation policies to prevent, detect, and treat pandemics.

How do judges draw lines between different intellectual property laws? Answers are in this research examining case law in the United States and Canada on the overlap of patents and plant breeders' rights.

In this paper my co-authors Jeremiah Baarbé, Meghan Blom and I propose a 'data commons', formed through a licensing model that allows farmers to benefit from the datasets to which they contribute.

My CETA testimony to the Senate Committee on International Trade highlighted how Canada can learn from the failure to strategize about intellectual property.

We start by laying out some "laws" of the futures, including this one by the legendary Jim Dator...

One might assume that the global governance of IP rights rests on a solid foundation of evidence. Think again...

My empirical research findings deliver unique understanding of Canada's tariff-setting procedures, enabling more informed debate about copyright issues...

Intellectual property provisions in international agreements should not be negotiated secretly, but transparently...

The way we think about the future influences how we think and behave in the present. Truly informative work...
Trade & Development
Innovation systems and legal frameworks operate internationally. Professor de Beer is an expert on the effects of global trade governance on IP law, policy, and practice.
The Development Agenda presents a real opportunity to revolutionize the international governance of intellectual property law and policy...

How does innovation happen in the informal sector? To answer these questions our interdisciplinary framework...

These case studies show how IP can aid collaborative innovation systems if policymakers prioritise...

The question is not whether IP rights will be relevant in the future, but rather which rights will be most important...